World-leading technologies that create, innovate, and carry on new value
Kyowa Leather Cloth controls the top class of global market share in the field of synthetic leather cover materials used in automotive interiors.
Our products have received overwhelming support, thanks to the development of highly functional products with top-quality look and feel, and to overwhelming brand power hard for our competitors to catch up.
Incomparable spaces making the scenes so dramatic in a wide range of situations
A refined presence that will take your breath away,
and driving experiences that are a rank above the rest.
Our products are responsible for creating high-quality spaces in a large variety of vehicle models.
The elegant form and texture aim to deliver the ultimate in relaxation, and have been refined to perfection down to the smallest detail.
Concept
FORTE01
Pursuit of high functionality
for next-generation mobility
The automotive interior materials of Kyowa Leather Cloth feature superior durability (light resistance, heat resistance, and cold resistance) and are used in a wide range of products. Thanks to our incomparable level of technical strength, we are able to provide products that feature high functionality and cost performance, and are a perfect match for next-generation mobility.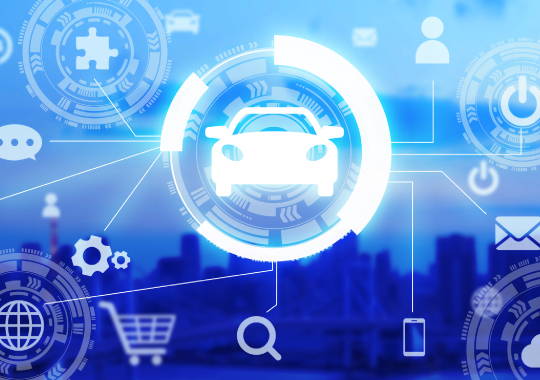 FORTE02
Luxury
Creating vehicle interior spaces
Aiming to create attractive interior spaces, our products blend seamlessly into top-quality cabins, create high-grade texture and ultimate quality, and cocoon the users in refined comfort.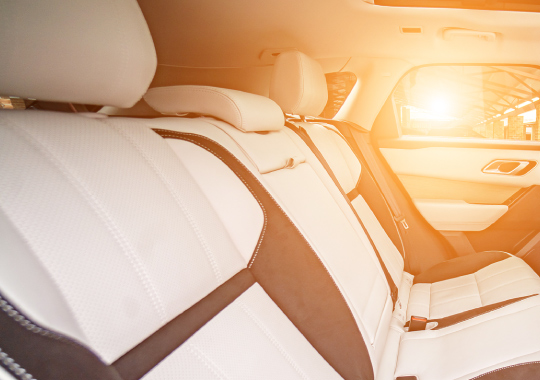 FORTE03
Safety
A wide and expanding range of products for ease, safety, and health
We offer a wide and expanding range of products created premissing peace of mind, safety, health, and continuing harmony with the environment. With attention to recycling performance and energy savings, we are also contributing to the environmental field with our recent global initiatives.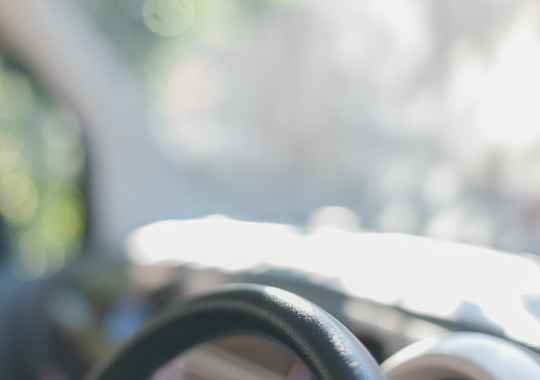 Applications in automotive fields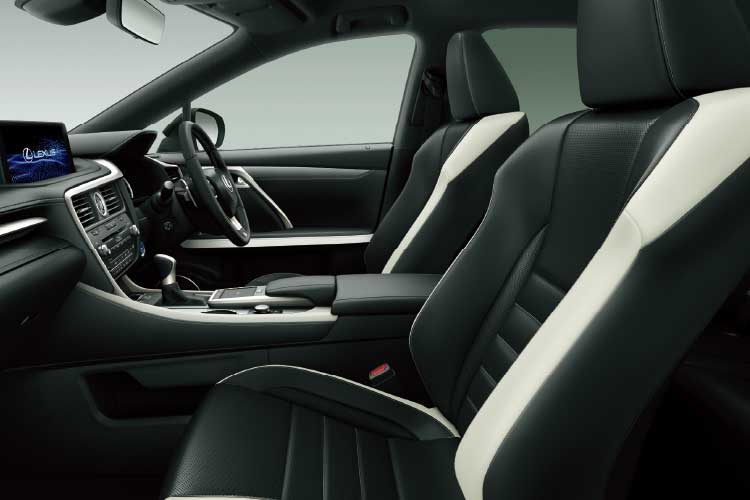 Seats
Specially perforated urethane synthetic leather is used for seats which include air conditioning functions.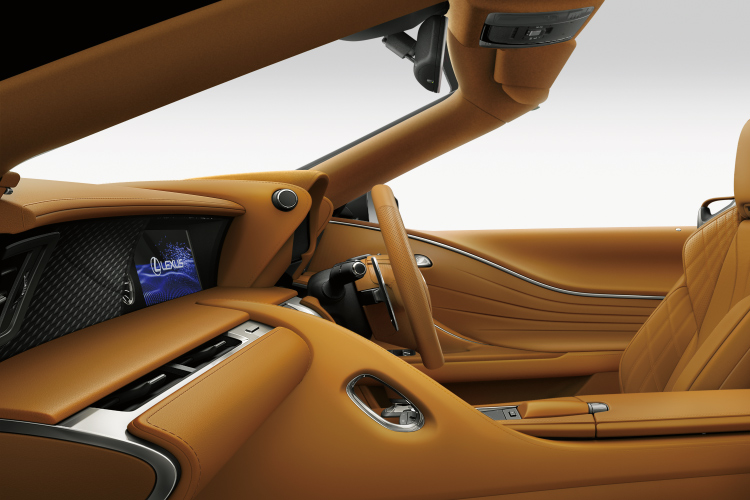 Cockpit
Urethane synthetic leather with a pleasant feel is used for parts which users touch with their fingers.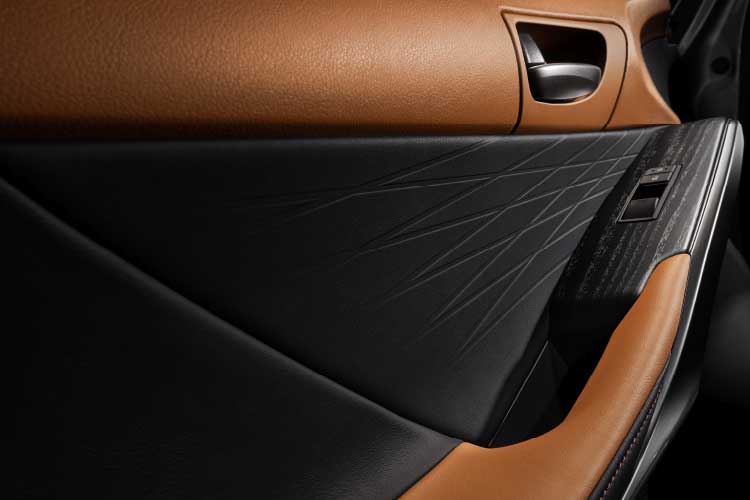 Door trim
Gradation patterns are expressed using new grain processing technologies, and are used for molded door trim.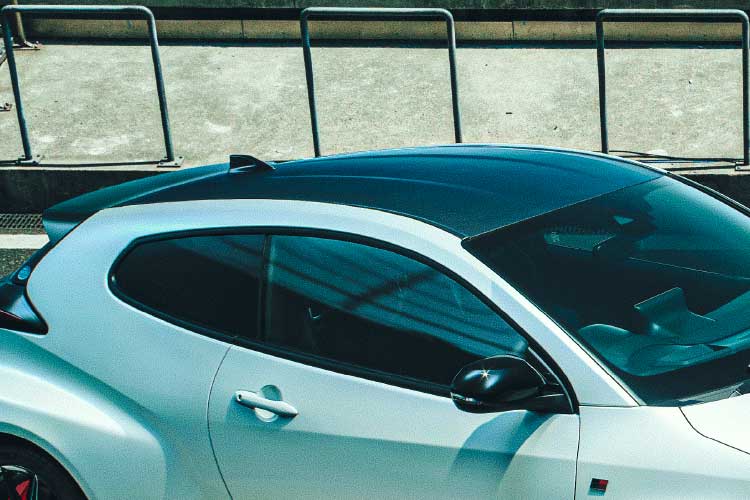 Exterior decorative materials
There are growing expectations for exterior films as environmentally friendly materials.
The Business of Kyowa Leather Cloth