Creating spaces that are comfortable to look at and touch
The varied elements of interior design such as color, texture, materials, and design intertwine to create a harmonious, comfortable living space.
Kyowa Leather Cloth products are used as materials on many interior products, helping to create a comfortable living space.
Harmony and personality
A powerful expression ability that produces spaces exactly as intended
In order to create comfortable spaces, we continue to propose new products that are tailored to individual lifestyles while incorporating the functions needed by the times.
Concept
FORTE01
Innovation
Evolution starting from interior materials
Kyowa Leather Cloth interior materials generate evolutions to a wide range of housing equipment and appliances. For example, the unit bathroom industry has started using our product for walls of their world's only unit bathroom of resin panels. Their use is also expanding into new components such as bathtub aprons.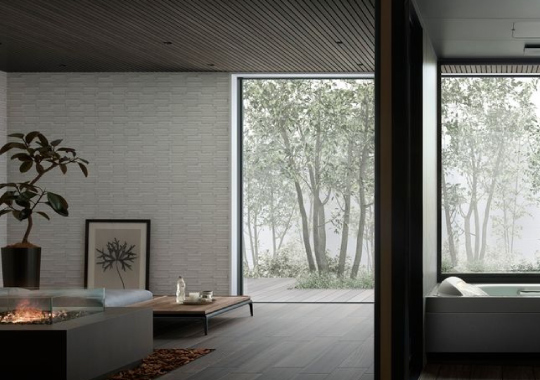 FORTE02
Harmony
Harmonization based on expressive design power
We offer an abundant array of films that feature richly expressive designs such as single color, woodgrain, abstract patterns, metallic, and so on. Our films are highly durable and water repellent, and are used on entrance doors, closets, and so on. They can be used on various parts that you may want them look coordinated.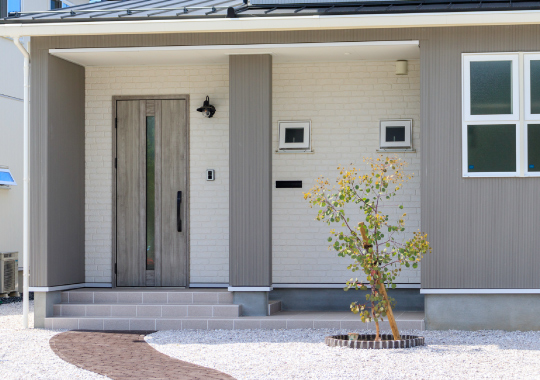 FORTE03
Fusion
Bringing together technical capabilities
We have developed interior and exterior renovation materials based on the concept of "simple and attractive". They are based on the "high-durability and reliability technologies" that we developed in the automotive field, and on the expression technologies that we have been continually refining in the fashion field.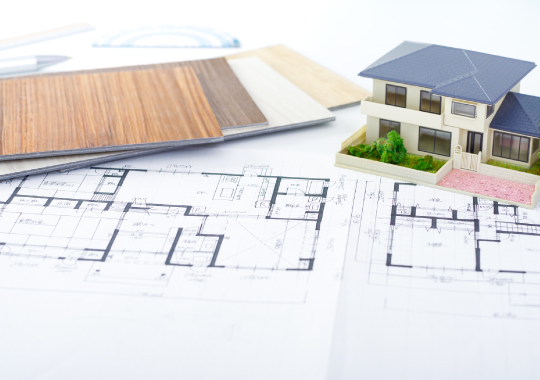 The Business of Kyowa Leather Cloth